Alejandro Buentello, Ph.D.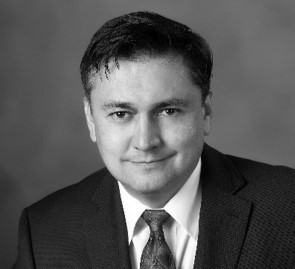 Alejandro Buentello, Ph.D.
Founder & President
---
Alejandro is a Fish Nutritionist and Physiologist with over 30 years of experience in applied research in aquaculture nutrition and feed technology. He has led numerous extramurally funded research programs in collaboration with leading nutritionists worldwide. Alejandro has extensive experience on various aspects of tuna nutrition and physiology and has served as scientific consultant for tuna ranching operations in Mexico and South America. Alejandro was Director of Animal Nutrition Research at Archer Daniels Midland Co. (ADM) and Vice President of Research at Schillinger Genetics and in these capacities, he helped launch several products from initial development to commercial success. His academic service include lecturing as Senior Associate Scientist at Texas A&M University and Assistant Professor at the Northwest Center for Biological Research in Baja California Sur, Mexico. Alejandro has over 50 peer-reviewed publications and holds adjunct appointments at the University of Maryland Baltimore County, Iowa State University, and Texas A&M University.