Delbert M. Gatlin III, Ph.D.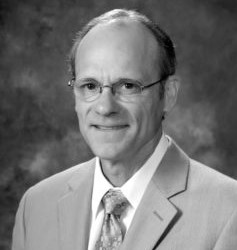 Delbert M. Gatlin III, Ph.D.
Founder & President
---
Dr. Gatlin is a Laureated Fish Nutritionist, Regents Professor and Head of Research and Graduate Programs at Texas A&M University – Department of Ecology and Conservation Biology Wildlife, Fisheries & Ecological Sciences. Dr. Gatlin is among the world's leading nutritionist with a stellar career that includes over 300 peer-reviewed articles, 18 book chapters, 4 books and a long list of former graduate students that today occupy leading positions in aquafeed related enterprises. Dr. Gatlin's nutritional knowledge brings excellence to fish diet development including tuna.